Welcome!
To Our Clothing Showroom, Women's Fashions, Accessories, & Shoes.
At Deep in Fashion we carry an extensive inventory of the most popular and most trusted brands sold in the market today. We carefully choose brands that will give you the best quality and designs with everyday comfort, attention to detail and uniqueness at the best prices!
With special emphases on Made in Canada, we meets the needs of today's busy woman's live style & fashion.



Today, Tomorrow, & Always





At Deep in Fashion our everyday classic designs will always be the pieces you will reach for, time and time again.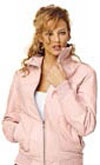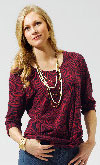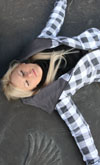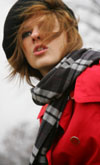 These pages are the place for information about our store, and a place to find this season's latest fashions, events, promotions and new products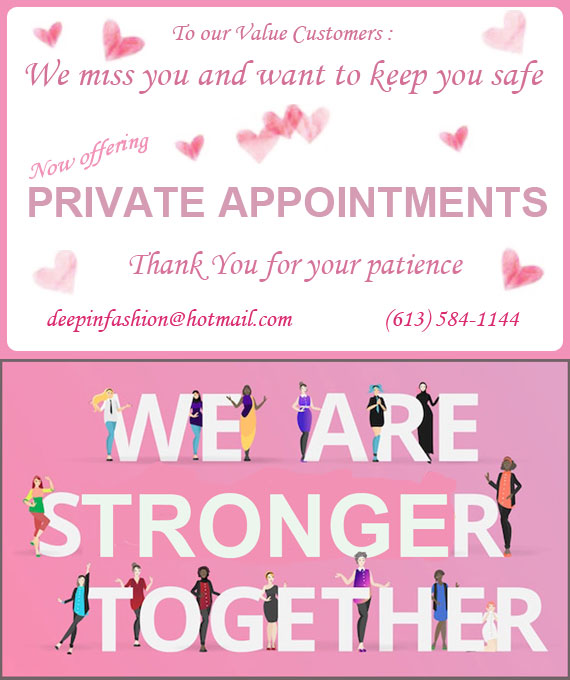 41 Champlain Plaza, Deep River, ON, K0J 1P0 Phone: 613 584-1144